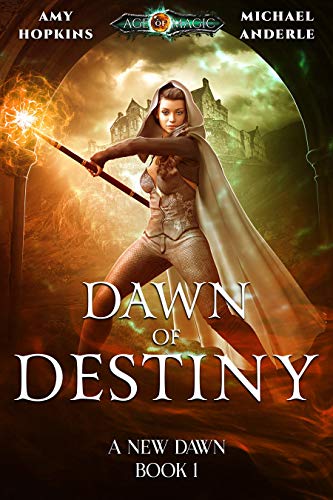 Julianne is the strongest mystic of her generation. Her mental magic might even be getting stronger… it's hard to tell when her practice time is eaten up by paperwork and leading her people.
That is, until a rogue mystic cult shows up, trying to drag Julianne into their plot for world domination.
Crossing the dangerous Madlands and issuing a slap down to the bad guys is just the kind of trip she needs – some quiet solitude and the chance to kick some ass. If only her smartass companions had stayed at home…Free on Kindle.