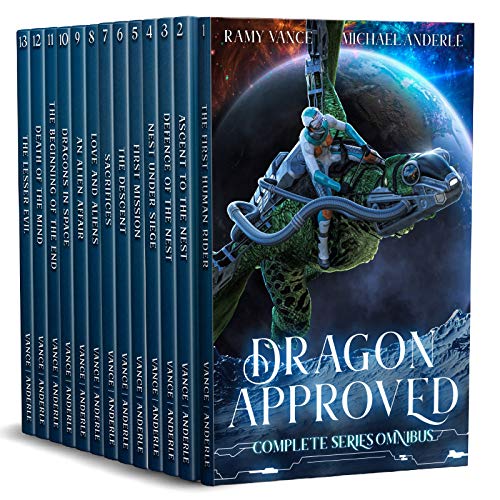 Dragonriders are all that stand between Middang3ard and total annihilation. But their numbers are dwindling.
Word has just come from the east that the Dark One is launching his largest assault yet, but there is still time to stop him. If, that is, they can find someone good enough to take him on.
Alex Bound just might be the rider they need.
But a human has never been accepted as a Dragonrider. $0.99 on Kindle.