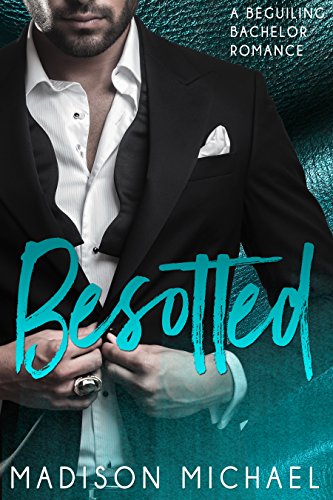 He Promised Forever, then Walked Away. Now he wants her back.
Tyler's Winthrop, rich, handsome, elusive sees his moment to win Regan Howe slipping through his fingers.
Regan Howe won her coveted CEO position through hard work and a willingness to buck family tradition. Now, Brandon Hockney, a handsome US Senator with his eye on the White House, wants her to give it up, along with her home, friends, and family for a move to DC and marriage to him.
As the danger mounts for Tyler, can he wrestle free of his past and lure Regan away from her Senator?
Join our handsome hero as he attempts to win back his love in this exciting and steamy page turner, the fourth of the sexy, contemporary Beguiling Bachelor romance series. Free on Kindle.