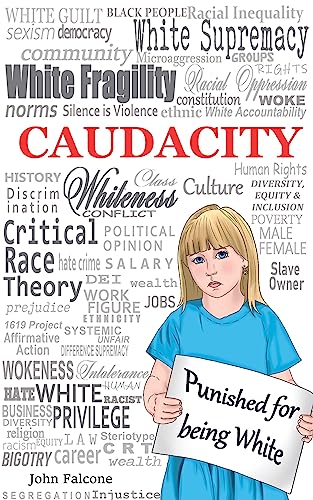 This book challenges the perceived biases of contemporary socio-political discourse often termed 'wokeness,' focusing on its anti-white undertones. Its central aim is to safeguard the mental integrity of future generations from misinformation, particularly those narratives that suggest a negative view of white culture.
The book highlights and celebrates the richness of white culture, while also promoting a stand against anti-white rhetoric emanating from various sources, such as mainstream media, social media, educators, and political figures. This perspective is not meant to denigrate minorities but rather to emphasize an unprejudiced appreciation of all cultures.
Certain popular narratives, notably concerning black issues, are scrutinized and critiqued in this book. However, this is not done with the intention of being antagonistic, but rather, to point out certain anti-white foundational elements of Critical Race Theory (CRT), Diversity, Equity, and Inclusion (DEI), the 1619 Project, and the Reparations discussion, which is encouraging anti-white bias. $9.99 on Kindle.