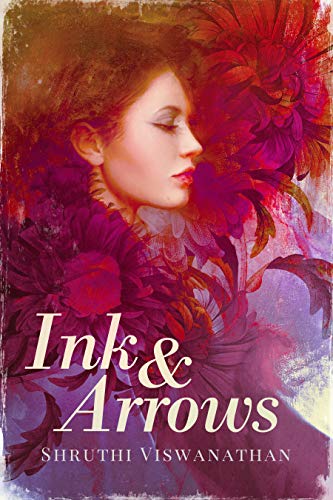 An artist who inks magical tattoos….
Rea is a Suveri, part of a tribe that can create tattoos with devastating powers. Bitter after the death of her father at the hands of a cruel general, she tries to get revenge…only to fail at her mission and be saved by a mysterious stranger who demands to know the secrets of the Suveri's tattoos.
A prince searching for power..
Sebastyen is the heir to the throne and a warrior who has shed more blood than any other on the battlefield. Though he may be royalty, his life is filled with endless wars and little fun. But the woman he meets offers a glimpse of peace. Intrigued by her rebellious nature, he agrees to fulfill three of her wishes in return for learning how to tattoo with magic. But as he spends more and more time with her, he cannot deny the spark of attraction that grows between them.
As a prince, he must marry for gain, not for love and Rea is blinded by her hatred.
Can two jaded, broken hearts brought together by the power of love heal each other? $0.99 on Kindle.