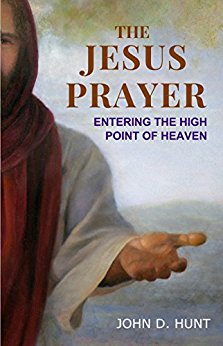 The Jesus Prayer is one of the most elegant prayers ever spoken. It is brief, authentic, and heartfelt. It has been tested across the globe and through the centuries and proven humbling and powerful.
This elegant but powerful prayer will lead you to an incredible place—the high point of heaven and the restoration of all things!
Through this book, you will experience the Jesus Prayer and test its viability and transformational power. I invite you to discover the mysteries of the Jesus Prayer. $0.99 on Kindle.