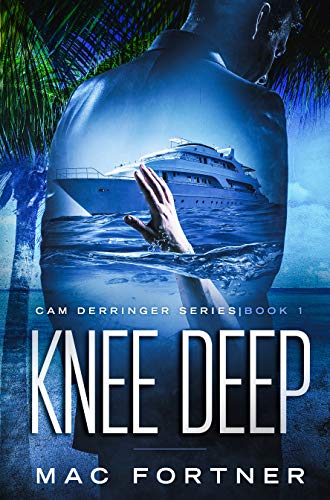 A DEADLY MISSION, A SADISTIC CRIMINAL ORGANIZATION-AN UNEXPECTED OUTCOME
You have to be brave – to ride this ride
If you like Jack Reacher and John Milton and want more, then take a look at Cam Derringer. A series packed full of action and suspense.
While trying to find the pirate ringleader who killed his wife, Cam unknowingly exposes a disturbing connection to an international criminal organization that has plans to do far more than make people disappear. How far is Cam willing to go to expose them and whom can he trust, if anyone, to help him bring them to justice?
These monsters have killed before and they don't mind doing it again. Free on Kindle.