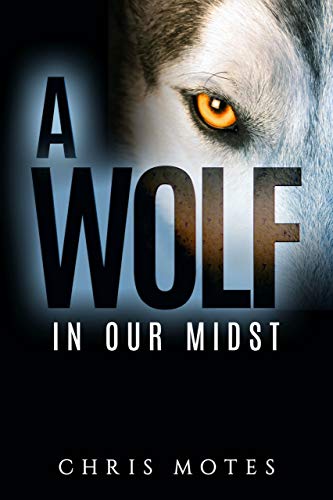 Jack Parr is a lawyer. Entrepreneur and philanthropist Danny Boyle is his most important client. They are family friends — Jack's wife worships Danny after he tried to save her dad's life.
But Danny's Excalibur Foundation for Disadvantaged Youth is not what it seems. Police discover the mutilated body of a young woman and expect to find more. Is a serial killer on the loose in Victoria, British Columbia?
As the real purpose of the foundation is revealed, British Columbia is rocked by the ensuing scandal, but for Jack, it all becomes a sideshow, as the true horror that was his friend Danny Boyle is revealed. Free on Kindle.