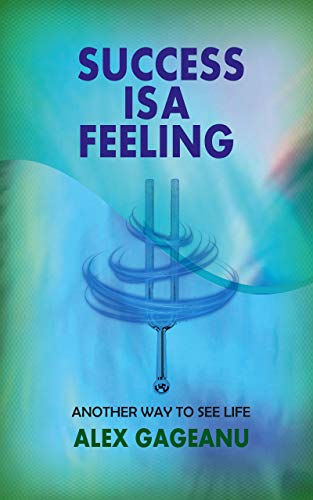 Success is a Feeling is an easy-to-read short book that reveals the mentalities and practices to use on your journey to success. Inside, you will discover gems such as these:
the way to transform your ego from an obstacle to a tool
how to rekindle the 'child' within you
how to live in the NOW
little-known meditation tactics to manage stress and anxiety
a simple but direct breakdown of what the law of attraction really means
With Success is a Feeling as your guide, you'll be armed with everything that you need to reach success, from mentality to reality. $2.99 on Kindle.