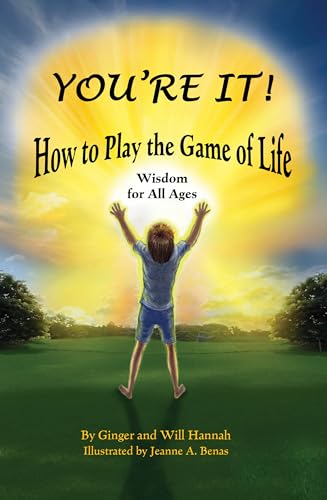 You're It!
Life doesn't ask you to sit down and wait
What do you stand for and choose to CREATE?
This wise little book hands you the keys to love your life and be happy. Profoundly simple and simply profound, it's a game of life playbook for all ages.
Let's Play Tag! $1.99 on Kindle.