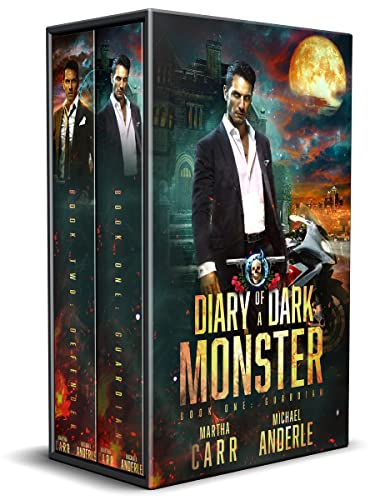 Henry Neumann is tall, dark and rich and about to launch a new invention on the world. But he's also keeping secrets.
He's a shifter – all fur and fangs – and a vigilante in the shadows of Seattle.
And he's fighting to protect not just his loved ones, but the city as well.
Will Henry be able to keep his dual-nature a secret while defending the city? Grab the first two books of the Diary of a Dark Monster series to find out! $0.99 on Kindle.