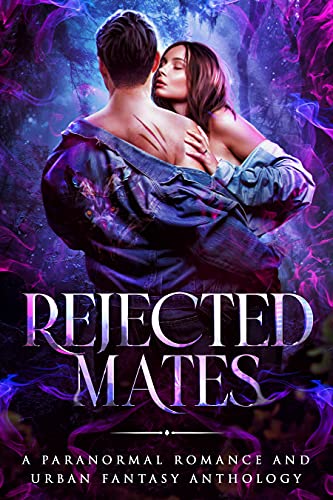 Is the sting of rejection a curse…or a blessing?
What happens when fate steals their happily-ever-after? When the one person they were supposed to spend their life with rejects them? Can these shifters, vampires, demons, and fae find love again from the ashes of rejection?
Or will they be tied to the mates who rejected them, forced to find a way back to them or suffer for an eternity?
Lose yourself in the magic of this limited-edition paranormal romance and urban fantasy collection featuring 20+ rejected mate stories full of heartache, angst, second chances, frenemies, and forbidden love.
Pre-order today for only 99 cents, then request your free gifts at: https://cassidykoconnor.com/rejectedmates
$0.99 on Kindle.