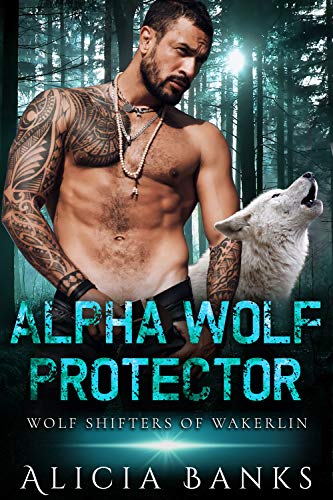 What would you do if you ever fell in love with a man who is a wolf shifter? That alpha wolf didn't only touch my body that night but he touched my soul too.
I yearn for his touch.
His touch is comforting and hot at the same time.
He makes me feel young and beautiful again.
And I can do nothing but give in.
I want to be selfish for a while.
And forget the fact that I am already married and a Mom.
I know he likes making my body tremble.
I couldn't stop fantasizing.
His seducing fragrance increases the desire in me.
But…
He is, danger and risk.
He said he is a half-wolf and half-human.
I have to keep my son safe.
I know he could be even a bigger threat than I have imagined.
But why am I dying to get closer? $0.99 on Kindle.