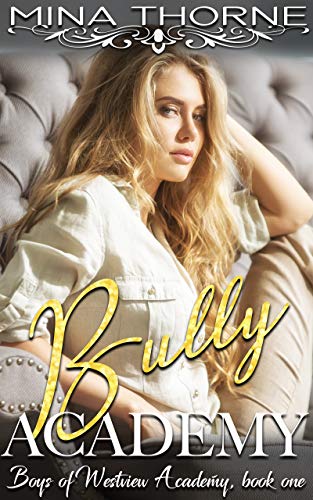 At Westview Academy, only the baddest boys get the girl.
My stepmother hates me, my stepbrother can't stand me, and my new school is filled with awful rich kids.
But I've been a fighter my whole life and I won't let any of them get me down.
They don't call it Bully Academy for nothing, and I will come out on top to get my revenge. $2.99 on Kindle.