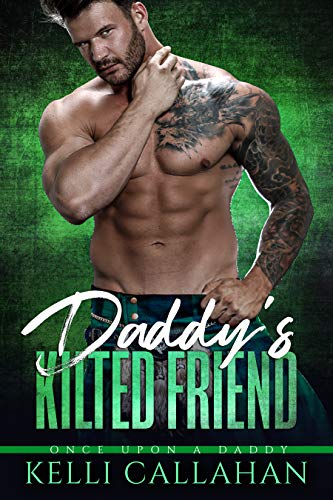 Who can resist a man in a kilt? I certainly couldn't.
I knew what I wanted the moment I laid eyes on him.
So did he…
Then I heard his sinfully delicious accent,
And all bets were off.
If I wasn't already tempted,
He came to my rescue when a college party got out of control.
I slept in his bed.
He slept on the couch.
But I left him a present before he drove me home…
There are so many reasons we shouldn't give in.
He's older than me.
He wants to be a professor at my school.
He's one of my father's friends…
But I still want to see what is under his kilt. $2.99 on Kindle.