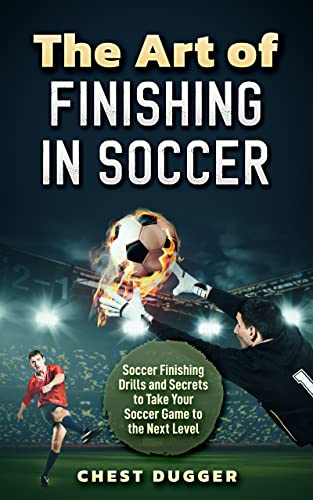 'You speak bad of me, I score goals,'
This was a famous line of soccer Italian bad boy, Mario Balotelli.
'You never get fed up scoring goals,' said the English Premier League's all-time leading goal scorer. It's a good job; Alan Shearer did it 260 times. That other fine English exponent of the art, Gary Lineker, feels the same. 'I was only interested in scoring goals,' he said. I wasn't interested in anything else.' It is a passion for the little Argentinian master, Lionel Messi. He is still putting the ball away at the highest level at the age of 34. Of course, the South American's greatest rivals are Brazil. The does not impact on his desire to score. 'It's scoring goals that's great, whether against Brazil or anybody else.'
Set yourself a small test. Without research, time yourself to name twenty great goalkeepers, twenty great defenders, twenty great midfielders and the same for wingers. Then do the same for strikers.
It's a safe bet that the final category will come easiest to the mind.
What makes the best strikers stand out?
We'll start with maybe the most important area. The mind of the player. Because if you do not believe you are going to score, cannot control the adrenaline that floods your body the moment the opportunity arises, then you will not be a prolific finisher.
And it is worth reminding readers that whilst a team might only have one or two players who perform up front, all players will from time to time find themselves in a goal scoring position. More so in the fluid game of today, perhaps, than in the past. For some, those opportunities do not come along often; maybe only once every three or four games – for goalkeepers less. Still though, when that rare chance does arise, we need to be able to take it. This book is not just for number nines, it is as much for centre halves, full backs and midfielders. It is for coaches, and lovers of the beautiful game of soccer. A goal is a goal, whoever scores it.
Here's What's Included In This Book:
The mindset that separates the top goalscorers from the rest
How soccer speed is different from athletic speed
Drills to shoot strong from both feet
Drills to score from every part of the body
Drills for 6 Different Types of Aerial Finishes
Maximize Goal Scoring Conversions with 7 Different Set Piece Scenario Drills
10 Soccer Statistics that Will Enhance Your Team's GamePlay
And many more….