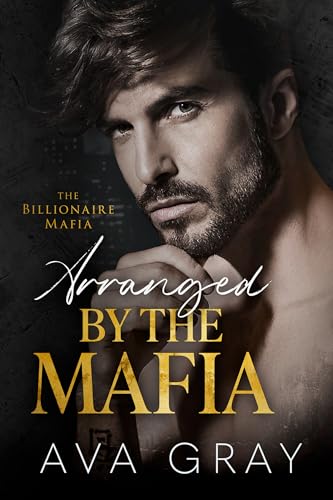 My innocent wife has no idea shes in for a broken heart before I even put a ring on her dainty finger.
As the younger mafia heir, Ive lived a life of leisure. I had my fun and my share of women dropping at my feet Until a threat appeared in the shape of a powerful kingpin and now Im suddenly being forced to marry the enemys daughter in a sham wedding.
Its not just my family vendetta holding me back. I have a deep rooted resentment for the OShea family, and their daughter Finley is nothing but a pawn to me.
That is, until I meet her.
Finley is a pretty ball of energy and sass thats somehow irresistible. But my plan for revenge must be completed. I will humiliate her publicly if thats what it takes.
Anything to hurt the OShea family
Even if it means breaking sweet Finleys heart.
Arranged by the Mafia is the fourth full-length novel in The Billionaire Mafia dark romance series. Borrow now for your daily dose of spicy mobsters! $0.99 on Kindle.