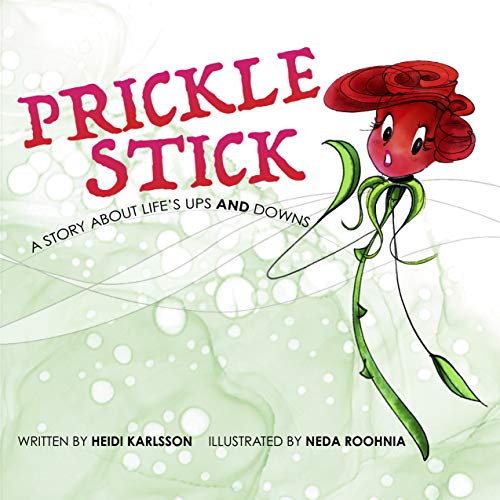 DO YOUR KIDS FIND HARD TIMES CONFUSING????? What if we could help our
kids understand that ups AND downs are important part of life? What if they help make life COMPLETE??
That's exactly what Bean discovers: Bean is sweet but he's a bit of a stinker. Rose is beautiful and has this amazing smell . . . BUT SHE HAS THORNS! Can Bean and Rose work out their differences and learn a very important lesson about life? Come along with Bean while he discovers that life is full of ups AND downs – and that having BOTH make life COMPLETE.
Not only will your kids will enjoy Bean's silliness and Rose's kindness and patience – they will gain language to talk about their frustrations and successes in life. Watch your kids grow resilience from the inside out as they discover the connections between their own highs and lows. $0.99 on Amazon.