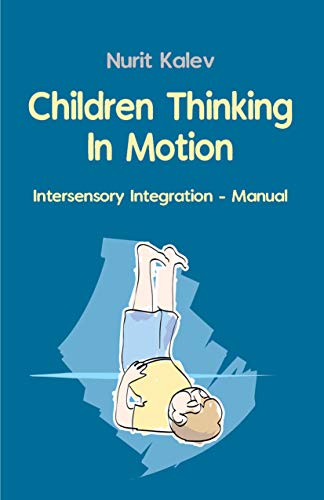 This book is the only and one of its kind. It was written to give you – therapists, educational staff, and parents, of course – an experiential, enjoyable and surprisingly effective tool for therapeutic and developmental work with young children through movement and motor skills.
The first part of the book you will find an explanation of the body's systems and ways to identify the difficulties children experience with these systems. The explanation is written in simple and easy-to-read language and summarizes the main points in the field of inter-sensory integration.
The second part of the book will give you 20 enjoyable and easy to implement lessons in movement. The exercises are suitable for individual or group work with young children in every environment: in the home, the clinic, the classroom, the kindergarten, in the yard and in the playground. Free on Kindle.