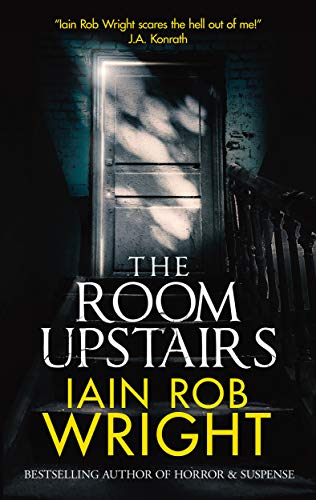 You can't choose your family, but sometimes they're all that's standing between you and utter darkness.
Martin Gable is a boy becoming a man, but nothing can prepare him for the evil that has entered his home. A mysterious doorway has appeared on the landing outside his bedroom. Something is alive inside the mysterious room beyond. Something old. Something hungry.
As old resentments arise and home becomes a dangerous place, Martin must become a man and face down the monster his family brought home before it's too late. $2.99 on Kindle.