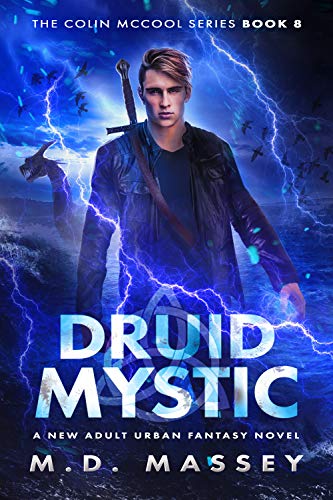 After defeating a psychotic demigod, Colin wants nothing more than to retreat to his beloved junkyard in peace. Unfortunately, the Celtic gods are bringing the fight to Colin's doorstep–whether he likes it, or not.
Now Austin's fae queen has banished Colin from her demesne, forcing him into hiding. To complicate matters, he's also tasked with hunting an ancient vampire that's terrorizing the people of New Orleans.
Can Colin evade the Tuatha Dé Danann, all while bringing a dangerous master vampire to heel? And if worse comes to worst, can he survive a direct confrontation with a god? $2.99 on Kindle.