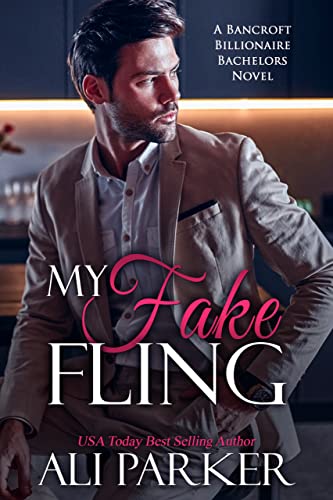 The world is concerned with my bachelor status more than my wealth.
Time to get a fake date to shut them up.
There's no one better for the job than my ex-girlfriend.
I know everything about her, every curve, every sigh, every way to make her blush.
Even though we have a hard time getting along, the tension adds the right amount of heat in my life.
With that in place, I can focus on my next billion-dollar luxury project.
Until my father goes missing. No way in hell he would miss out on the opening of our next venture.
And it's far worse than him skipping town for a bit of fun.
A ransom call sends us all in a panic, and my fake fling is the only person I want to cling to. $0.99 on Kindle.