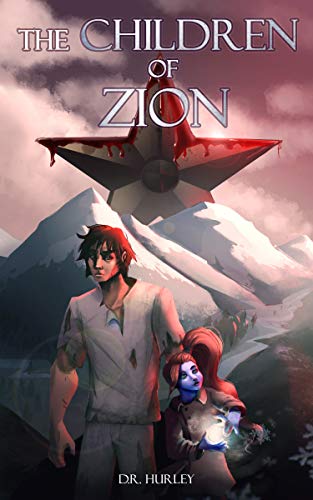 Branded a traitor to his nation, Leos swears he has nothing to do with the Prince's kidnapping. However, he cannot prove it as his mind has been completely erased.
Desperate to clear his name, he goes on the run. But as visions of his past begin to emerge, Leos starts to fear he may not be as innocent as he once thought…
The first of a two-part series, The Children of Zion is an epic fantasy adventure from debut author, D.R. Hurley. Set in a mythical world that binds elements of steampunk, traditional fantasy and sci-fi. Follow Leos as he travels across the Empire in search of justice, a quest which may help to stop a war that threatens to destroy the entire world. Free on Kindle.