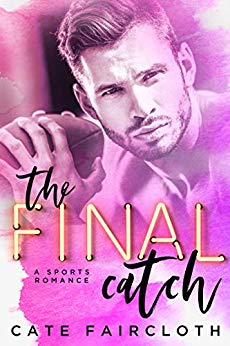 Ask anyone—mostly women—and they will tell you that I'm the perfect man.
As Lowell Blake, the quarterback superstar, I have the perfect life—fame, fortune, and respect. For a long time, that was all that mattered. It was all I wanted or needed.
Until my only mistake waltzed back into my life rearing her pretty little head—Charlotte Belmont. More than my college sweetheart and no less than the love of my life, I didn't see or realize it when it mattered.
And now, I have to convince her, despite her secrets and my own, that we belong together. $0.99 on Kindle.