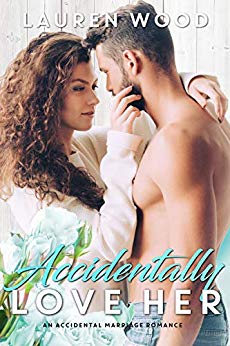 "She came for a short vacation, and came back hitched."
Marriage was never something on my mind.
It wasn't something that I thought about, ever.
Relationships were a battlefield that I didn't want to navigate any longer.
Then smoking hot Jeanine came into my life.
She was everything that I wanted and secretly needed.
Her body was curved, her legs were long and her lips were begging for a kiss.
The most devilish things came from between her lips.
It didn't take long for me to take her body, and then she took over my mind.
But the marriage, was more than I bargained for.
This was supposed to be a fun vacation.
The next thing I know, I'm putting a ring on her finger, and said, 'I do'.
It was madness.
But she was mine. We were married.
She didn't have a say in it.
She was my wife now and nothing was going to change it.
Jeanine could oppose it all she wanted, but the ring was where it belonged.
The words were said and binding.
Jeanine was now mine.
She couldn't ignore the way I made her feel and all the reasons to stay.
Walking away from me, was going to be one of the hardest things she ever did.
And I was going to make sure that she couldn't. $0.99 on Kindle.