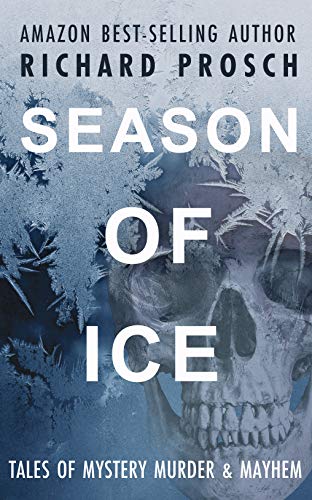 NEW TALES OF CRIME AND SUSPENSE JOIN PROSCH FAN FAVORITES TO KEEP YOU TURNING PAGES WELL PAST MIDNIGHT…
From the 1965 east-coast blackout to depression-era Nebraska; from the trash-piled streets of Manhattan to rural-South Carolina; here are seventeen short stories of innocent criminals, guilty bystanders, mob hitmen, dead farm girls, and small-town cops.
Justice is brutal, long-dead secrets won't stay in the grave and just about everybody has something real to fear. $0.99 on Kindle.