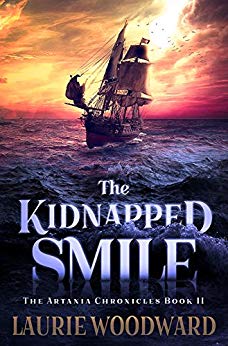 Mona Lisa kidnapped? Her father, Leonardo, in tears? What will the Deliverers do?
It has been a year since Alex and Bartholomew first ventured into the mystical Artania. Once again they are called upon to keep this art-created world safe.
But peril waits at every turn.
Traitorous Pirates. Fearful gods and goddesses. Monsters of the deep. A world's safety lies in the hands three twelve-year-olds.
Alex and Bartholomew, with their spunky sidekick Gwen, return to Artania to wrench the kidnapped Mona Lisa from the hands of ruthless pirates. $3.99 on Kindle.