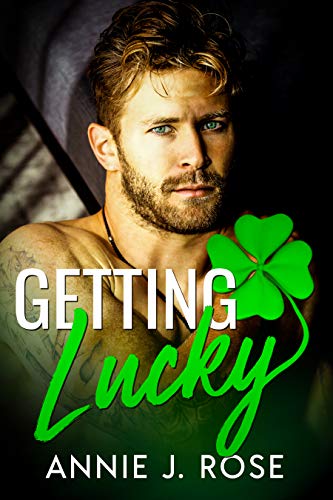 I've been uninspired, stuck in a rut.
I needed to get lucky… Fast.
And if fortune does favor the brave,
I'm ready to risk it all.
When I found out she's carrying my baby,
I vow to be a better father than her old man ever was.
Because nothing will come between my muse and our tiny masterpiece. Free on Kindle.