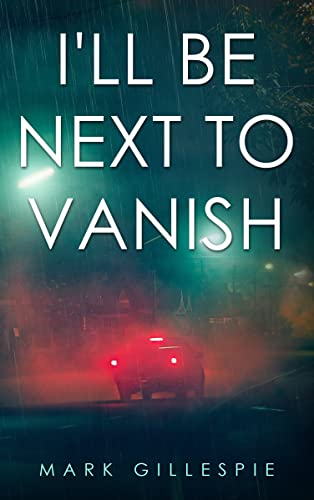 Ryker Marshall disappeared twenty-five-years ago. No trace of the rock singer was ever found. As the anniversary approaches, Charlie Lewis, Ryker's best friend and former bandmate, is convinced that his own disappearance is imminent.
Is Charlie losing it? Or is someone plotting against him?
Horrifying revelations, buried for years, are about to come to light. Greed, paranoia, kidnapping and murder. And it's all connected to the shocking truth about Ryker Marshall's disappearance.