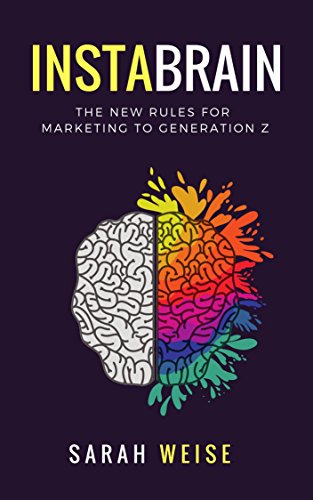 Move over Millennials, there's a new kid in town.
Today, Generation Z (ages 13-24) outpaces Millennials by 3 million. They represent 40 percent of consumers and $44B in direct buying power. This generation is wielding their mighty influence on every other generation, in every industry. Yet marketing departments are still focusing on Millennial research and are missing the massive potential of Generation Z.
This generation of digital natives is an entirely different type of consumer—one that you need a completely new type of marketing strategy to reach. How confident are you that you can connect and engage this audience in a way that will resonate?
This book by internationally-acclaimed researcher and speaker Sarah Weise will teach you the new rules for marketing and brand-building for Generation Z. Packed with stories and insights from dozens of youth research projects, you'll find out what you need to know about how this next generation of customers wants to learn, transact, and engage with brands like yours.
In InstaBrain, you will learn:
· Where they go for different types of content
· What draws them in
· How they make a buying decision
· What keeps them coming back
· How to tailor your marketing strategy for this new generation. $0.99 on Kindle.