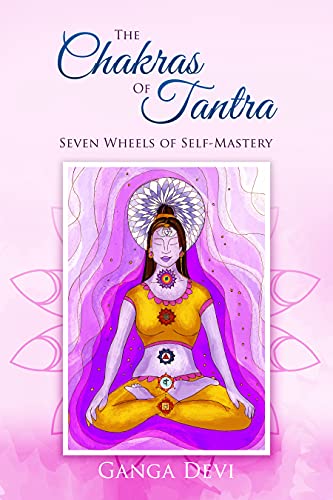 Chakras have sparked an unprecedented interest across the world and there has been a vast amount of literature published in recent years.
They have inspired spiritual aspirants, seekers and mystics for thousands of years and they have fascinated psychologists, psychotherapists and the general public for over a century.
This groundbreaking book presents the tantric view of the chakras as they have been treated traditionally within the rich system of tantric practices and help the reader understand how they can be used as powerful tools of self-mastery.
The chakras are fascinating since they are the gateways to consciousness. We will see how they are to be approached for spiritual evolution, to bring about the shift of individual and collective consciousness and how we can work with them so as to attain complete self-mastery. Free on Kindle.