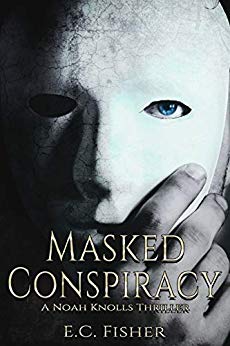 Noah Knolls' mother set him up to stay with his long-lost father's old friend, Walter when he takes a vacation back home to New York. A visit that turns into something more heinous than he could have imagined.
Upon arrival at the airport, Noah is attacked by a group of strange men, Walter arrives in the nick of time to in aid his escape. Later, he learns his mother was kidnapped by an ancient sect and using information along with a special key left to him by his father they enter the sect's secret temple.
Noah and Walter have descended into a world far darker than either of them knew. Agents of the sect chase them through darkened streets, as a decades-old conspiracy has been unmasked, and Noah is right in the center of it. $0.99 on Kindle.