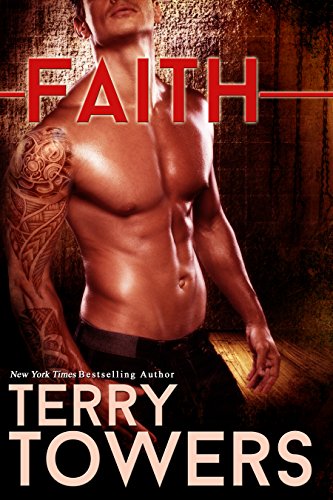 Emily: I had no idea the wickedness that lay beneath his angelic features and pleasurable touch.
Tanner: I had no idea she'd challenge everything I believed about myself and make me feel. My job is simple – train them and break their spirits without shattering their minds, which isn't the easiest task, I assure you.
"Faith" a dark romance is just $0.99 on Kindle.


[shareaholic app="share_buttons" id="4690042"]