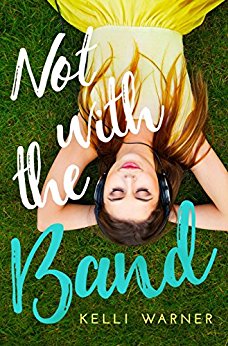 Drama. Jerks. Another new school.
Those are three things Kassidy Perry vows to avoid her senior year of high school. Unfortunately, it looks like the Universe didn't get the memo.
In her debut YA novel, Kelli Warner weaves a humorous and relatable story about finding your way in a world you can't control—and what happens when the people you least expect turn out to be the ones you need the most. $0.99 on Kindle.