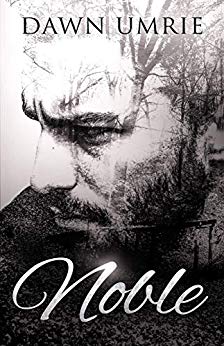 Dane
What does the expression, "having it all" mean?
For me, does this mean having a career as a successful author?
With more money than I need, best friends… a nice house?
I've been publicly linked to a phrase that might as well be mythical in nature.
No one person walking this earth "has it all."
I have a privileged life, yes, but is it anywhere near fulfillment?
Not even close…until I met her.
Skylar
I won't deny that I view the world through rose-tinted glasses.
Maybe it's because I'm an artist, or maybe it's because of my upbringing.
Regardless, not a single day goes by that I'm not grateful for my life, my friend, my apartment.
I never dwell on what might be lacking in my days, but spending my time picking them apart will never allow me to grow and flourish.
That's not how I'd like to spend my life.
Have I reached the level of contentment I'm yearning for?
Not even close…until I met him. $0.99 on Kindle