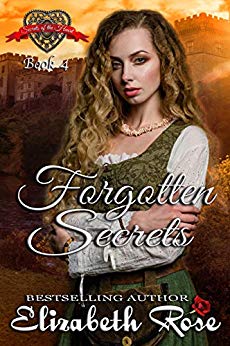 Can a secret save a life?
Lady Morag Douglas is a gossip who can't keep a secret. Lord Bedivere Hamilton is an assassin who will do anything to keep his identity from being known. Opposites attract and the stakes are high. One last job for Bedivere leaves him with a decision he dreads to make because either way, he risks losing someone he loves.
Can a woman who has everything to prove help save a man with everything to lose from making the biggest mistake of his life? Will revealed secrets push two people apart or bring them closer together? $2.99 on Kindle.