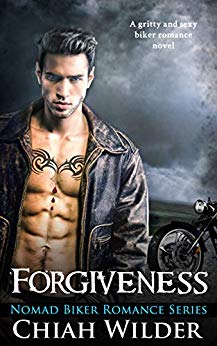 A man with a long iceberg of guilt. A woman with a one-track mind on her career.
Flux has locked up his heart and thrown away the key until a pretty and sassy barrel racer turns his world upside down.
Flux is the one distraction Maggie can't afford, but she's drawn to him like steel on a magnet.
Will Flux accept her love, or will his inner demons devour her? $0.99 on Kindle.