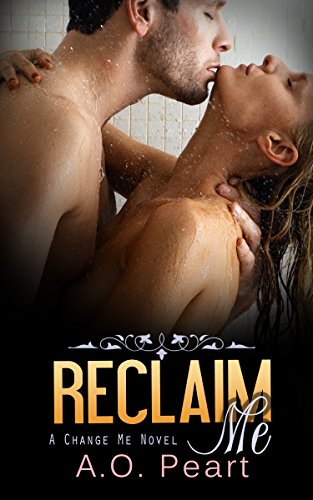 Abused as a child, Willow Conrad has managed to develop compassion for others early in life. She believes there is some good in every person, even in the "lost souls". But when Seth, her boyfriend, loses his temper one last time, she is left badly beaten and broken inside.
Jack McCoy has finally grown up. He used to engage in street brawls to release his anger and reassure himself of his own worth. Serving in the Marine Corps and then becoming a firefighter has put his life back on track.
Will they take the second chance and let not-so-forgotten feelings resurface and blossom, moving past what drove them apart before? Or will Jack relapse into his destructive ways and lose Willow forever? (Due to mature themes, strong language, and sexual situations, this series is intended for adult readers only.) $0.99 on Kindle.