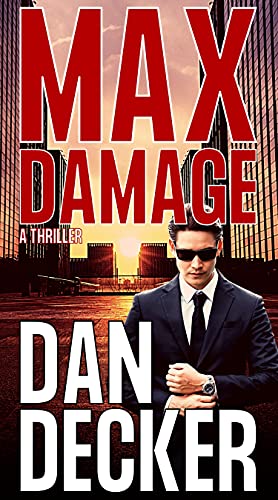 Former Fed Jason Maxfield is seven years into a ten-year prison sentence. With his hopes of an early release dashed by the parole board, he resigns himself to serving his sentence.
But his day is about to get much worse.
Armed men storm the bus. Jason's old adversary leads them. He threatens Jason's ex-wife before knocking him unconscious.
Can Jason do the impossible?
What price is he willing to pay? Free on Kindle.