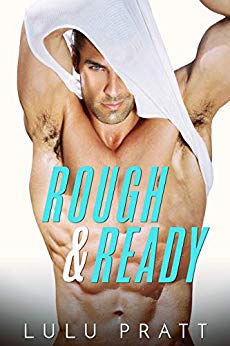 On an epic road trip, our car crashes into the Welcome to Rough and Ready sign.
Local mechanic and single dad Carter turns up to save us. He's as rough as the town's name and immediately has me feeling ready.
Before long it's obvious the feeling is mutual.
But there's danger all around him.
(No cliffhangers, no cheating, and a guaranteed happily-ever-after.) $0.99 on Kindle.