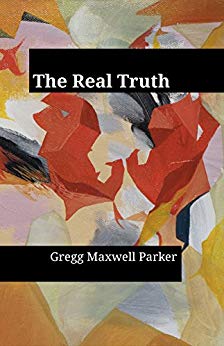 Derek Severs is a popular talk radio host beloved by millions for his fiery opinions and unflinching moral judgments. When a scandal threatens to bring down everything he's built for himself, a past he's tried to forget returns, bringing with it the biggest regrets of his life.
Then Derek is visited by a series of cranky ghosts from throughout history. If you think you know where it's going from there, you're wrong. Repeatedly thrust through time and space at night as he tries to keep his legacy afloat by day, maintaining his sanity won't be easy.
As the fabric of his reality slowly peels away, Derek is forced to confront all his conceptions of his past, his life, and what is waiting for him at the end of it all.
With a mix of humor, heartbreak, and politics, Gregg Maxwell Parker's debut novel examines what we think we know about ourselves, and how little we understand the basic nature of existence. This twist on a classic story is for anyone who wishes they had the answers, and struggles with the fact that there are some things nothing can prepare you for. $2.99 on Kindle.