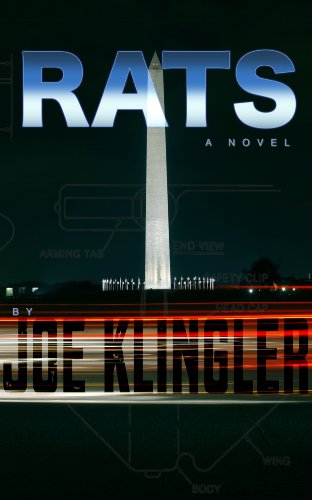 A masterfully crafted, intense, wild ride from Alaska to Washington to Vietnam with imagery and dialog that have the reader riveted to the page for the entire thrilling adventure.
Summer greets the land of the midnight sun as a lone rider races across the last American wilderness, delivering on a promise he made long ago. He has many names, but the world only knows a shadow called the Demon. Soon to be drawn into the Demon's world, Claire Ferreti, an Army sniper, sips sake in Washington, DC with her lover, a young, ambitious General whose geosecurity specialty remains classified. When a boy finds a small machine, Claire embarks on a a black-ops mission that leads to a test of skill, a clash of ideologies, and her unconscious body lying in a typhoon-ravaged jungle. In that instant she becomes the hunted, the Demon's tool for survival, and an unforeseen threat. As the General pursues them into a labyrinth of cyber-secrets, political necessity and financial reality collide like a fireball piercing steel.
2015 Finalist – International Book Awards — Fiction: Thriller/Adventure
2015 Finalist – Beverly Hills Book Awards — Political Thriller
$0.99 on Kindle.