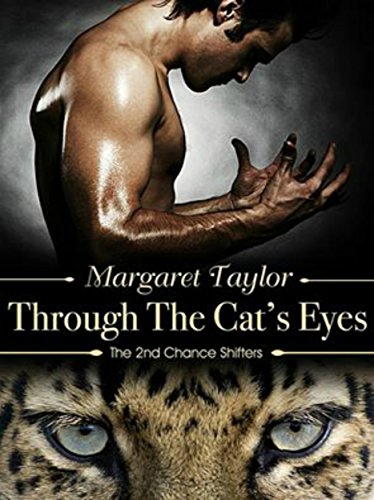 All Marine Sergeant Tucker West wants is to be left alone! He's no hero, despite what his extensive family and the residents of Carson Creek, Texas seem to think. Injured on his last tour and discharged from the only place he's ever thrived, he returns to his small-town roots.
But life has other plans. Instead of leaving him to his nightmares, Fate throws a coffee-drinking stray cat into his kitchen one morning…
Callista Sundance is not your ordinary Shifter. She works for the non-profit, Anonymous Heroes, a group of Veterans that have decided to use their extraordinary abilities to pose as Service Animals. They help those suffering through the effects of Post-Traumatic Stress deal with the real world until they can get their feet back on solid ground. Her new assignment: the grumpy, stubborn as a Texas Longhorn, former Marine Tucker West. Her goal is to help him find a new life…and if she's lucky, something more.