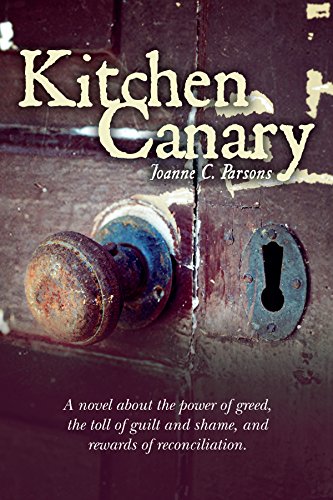 Kitchen Canary is a historical fiction novel. It is described by Midwest Book Review as, "Exceptionally well written, thoroughly absorbing, consistently entertaining."
Boston, 1868…Two young Irish women immigrate to work as domestics (kitchen canaries) for the Brennan family. They soon become entangled in the secrets and lies of their employers. They are violated and humiliated and hide their shame even from one another.
They each carry the guilt of their lost virginity and fear of the fate they will face if their secret is exposed. In four years, Katie O'Neil and Moira McMahon experience the evil and good of others, love, despair, and redemption, as they pursue their dreams of life in America. Welcome to their journey.
Kitchen Canary offers little known historical facts about the Irish famine, the Boston political scene and the plight of immigrants and negroes freed after the Civil War. $2.99 on Kindle.