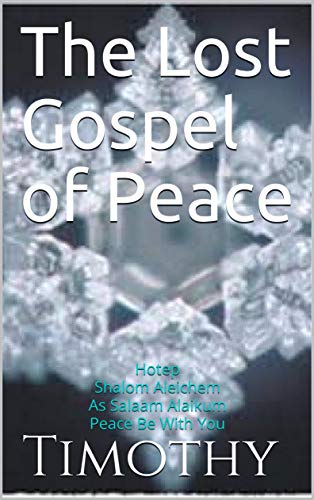 Dear Kindle Readers,
I have written a historical novel, and I am hoping that you will find my novel, The Lost Gospel of Peace, intriguing and engaging. The Lost Gospel of Peace reveals long held Biblical secrets that will put things into a totally new perspective. It is a unique use of fiction to unearth hidden truths. Comparable books and authors would be…
Dan Brown's 'The Da Vinci Code'
Paulo Coelho's 'The Alchemist'
Kahlil Gibran's 'The Prophet'
$9.99 on Kindle.