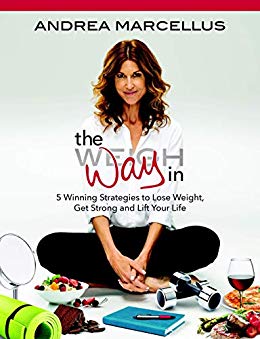 The Way In will help you:
• Lose weight for good without eliminating any of the foods you truly enjoy. (Yes, you read that right.)
• Develop a strong, lean physique without working out like it's the Olympic trials.
• Learn how to be your own personal coach rather than your most dedicated critic.
• Make friends with food again.And the mirror. (Again, yes,you read that right.) $2.99 on Kindle.