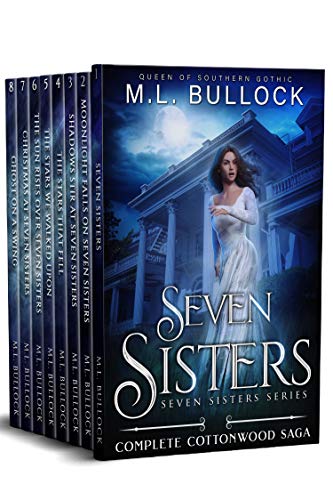 When historian Carrie Jo Jardine accepted her dream job as the chief historian at Seven Sisters in Mobile, Alabama, she had no idea what she would encounter.
The moldering old plantation housed more than a few boxes of antebellum artifacts and forgotten oil paintings.
Secrets lived there–and they demanded to be set free.
Will Carrie Jo solve the mystery of the house or will she go missing forever herself? $0.99 on Kindle.