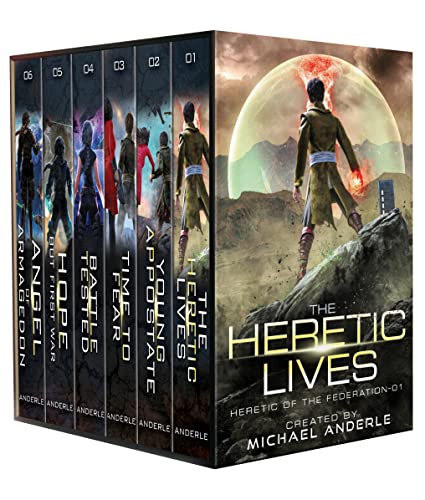 You cannot murder a person who never existed.
John Dunn fled into a radioactive wasteland, seeking death rather than work in the Regime.
What he learns changes humanity forever.
Get this complete series and learn who the Regime is trying to hide, for now, and will kill if she returns. $0.99 on Kindle.