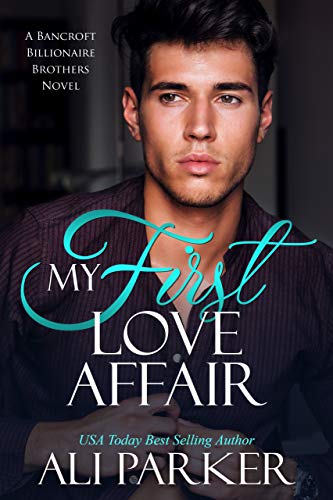 Love isn't for the black sheep of the family. Believe me. I'm him.
Roses. Chocolates. Love notes.
Bullshit. Until it isn't.
Never in a million years did I expect to fall in love.
Let alone with her. My favorite childhood enemy.
This girl used to make my blood boil just by walking in the room.
Now she does other things to me with nothing more than a look.
And it's making me want more than the tense passion we keep doing nothing about.
I'll break down her walls and show her a side of me she's never seen. One that will steal her breath and hold her heart hostage.
It's my first time to entertain the idea of forever, but she leaves me no choice.
And no matter how hard she resists, this girl?