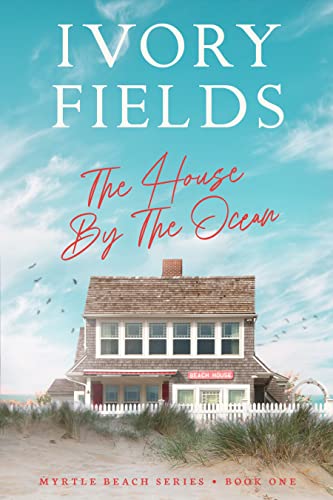 Fresh start awaits her in Myrtle Beach… along with big family secrets.
Heartbroken after the tragic loss of her husband and the sole inheritor of her late grandmother's beach house, 45-year-old Leann abandons her life in Oregon and travels to the quiet, idyllic town of Myrtle Beach, South Carolina, for a fresh start and a chance to heal.
But when she arrives at her grandmother's house, she makes a shocking discovery: she has a twin who she never knew existed. As she tries to heal from her loss in the warm energy of Myrtle Beach and finally pursue her dream of opening a boutique coffee shop, Leann digs deeper into the mystery of her long-lost twin. But the more she searches, the fewer answers she can find.
A man named Robert says he has answers – but as soon as she meets him, he disappears. Drawn into the charming town and its colorful characters, Leann embraces her chance for a new life… but getting her coffee shop off the ground and discovering the mysteries behind her family will be no easy task.
Can Leann uncover the truth behind her grandmother and her missing twin? And can she find what she's longing for in this beautiful beachside town? $0.99 on Kindle.